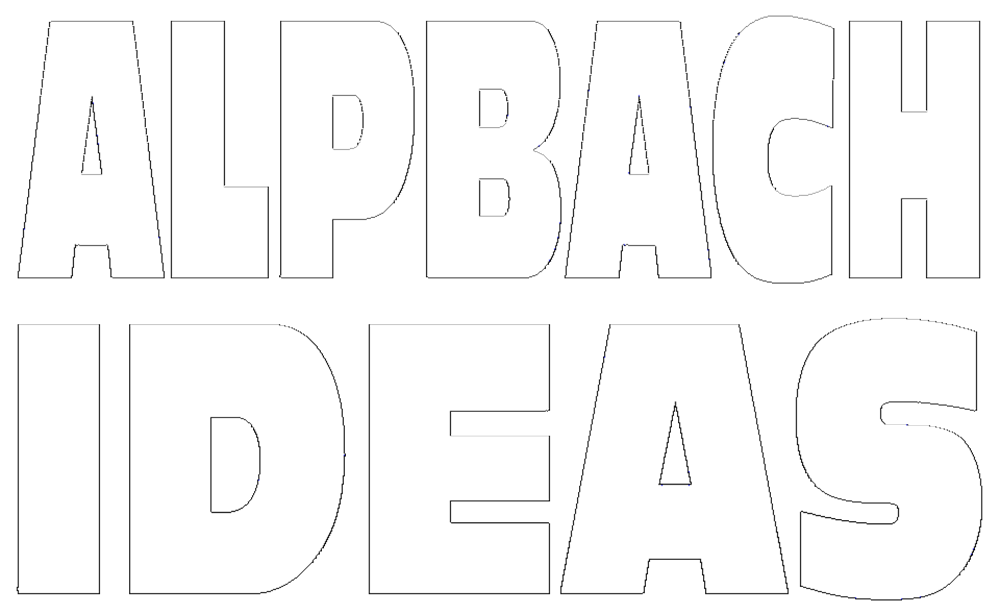 Welcome to Alpbach Ideas!
This initiative enables joint sense-making and co-creative problem solving across EFA generations and throughout the year. Join us in order to transform your idea into a project.
Create your account
I already have an account
Timeline
APPLICATION PHASE 31 October 22 – 09 January 23
REFINING PHASE 17 January – 06 February
SELECTION PHASE 07 February – 24 February
ANNOUNCEMENT end of February (agreement talks until mid March 23)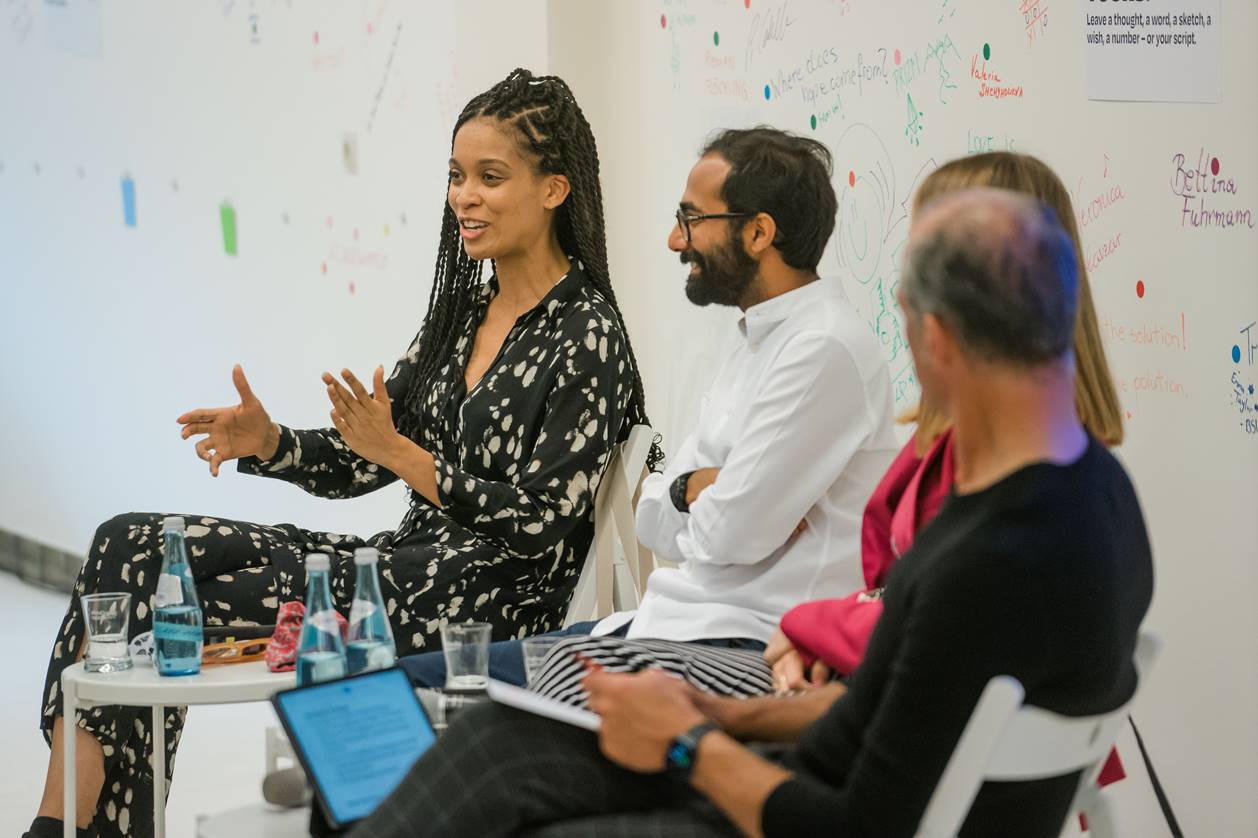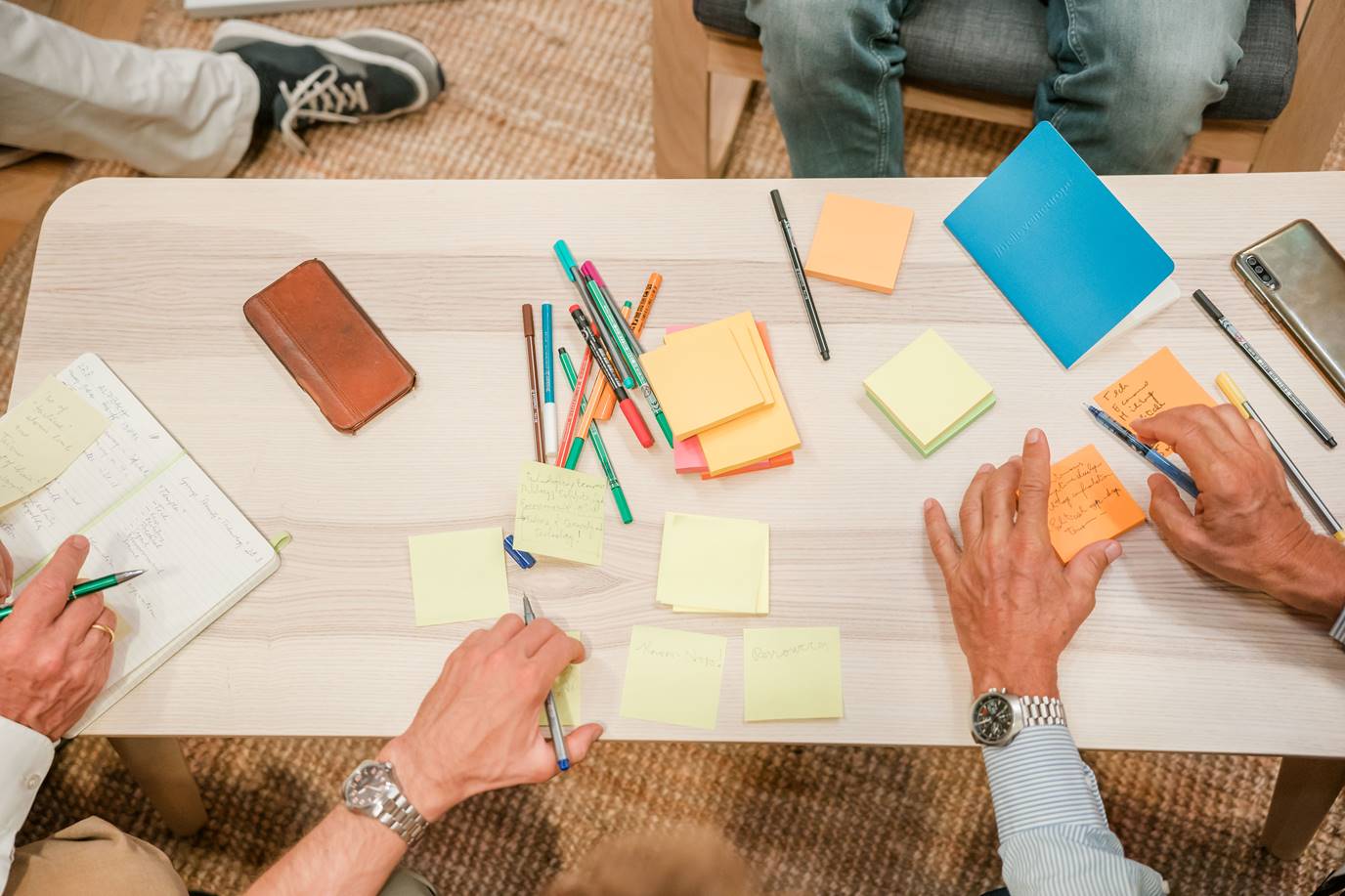 Alpbach IDEAS - Q&A Live Online Session
We will host a live online session to offer an updated overview of the current process and upcoming milestones.
Make sure to save the date to join us for this Q&A session!
WHO? This session is open to all users who already registered on this platform as a member or mentor working on a project. As well as for all newcomers who are eager to join an existing project team!
WHEN? Mon, 23 Jan 17:00-18:00 (CET)
WHERE? Teams Webinar. Details on the registration will follow soon.