Reinventing the way organizations work
"Discover how we can invent a more powerful, more soulful, more meaningful way to work together, if only we change our belief system."
Our next event
In a nutshell
Many founders of organizations, leaders, employees, coaches, and advisors sense that something is broken in the way we run organizations and feel that something entirely different is called for… but wonder what that might be.
During this Talk we will showcase a new set of management principles and practices, that has inspired thousands of organizations throughout the world to take a radical leap, and become places of passion and purpose, capable of providing an environment wherein people feel free to fully express themselves, bringing unprecedented levels of energy, passion, and creativity to work.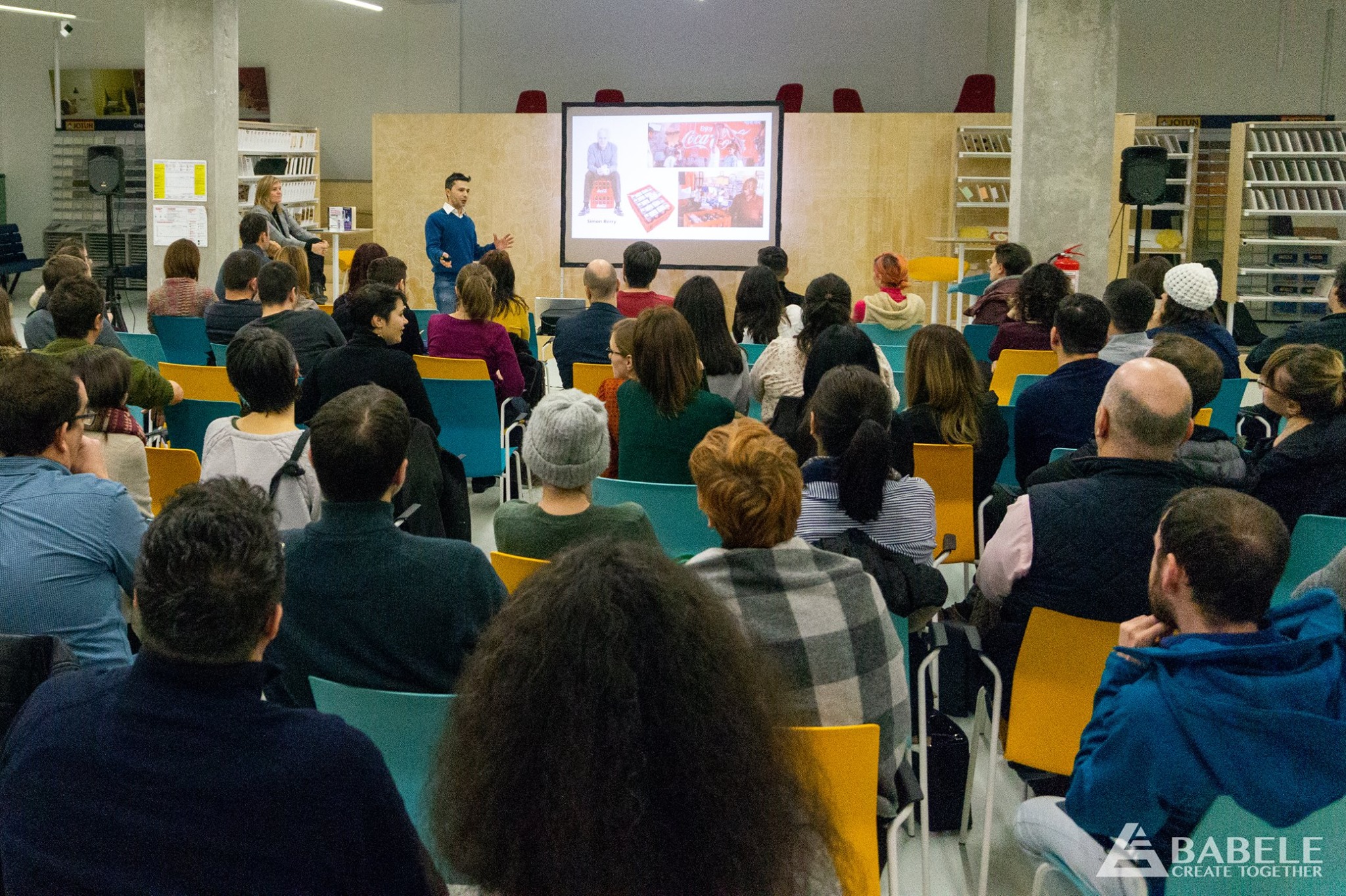 1. Human Organization breaktrhough
The Talk will begin with a history of organizational paradigms and how people have grown their capability to work together in stages of increasing maturity, consciousness, and complexity.
The Journey will go from the Tribal groups until today's post modern organizations.

2. Reinvented organizations
We will pursue the analysis by presenting a small but increasing number of organizations that are growing into the next stage of consciousness. We will delve into the three fundamental aspects of this new paradigm: Self-management, Wholeness and Evolutionary purpose.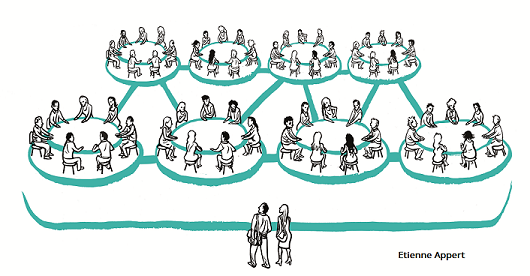 3. Inspiring Examples
We will go through a carefully selected series of examples, case studies, videos' excerpts regarding Lean practices, with a particular focus on large orgs. We will look at several aspects of an organization functioning: from hiring/firing, to decision making, compensation, planning & budgets, etc.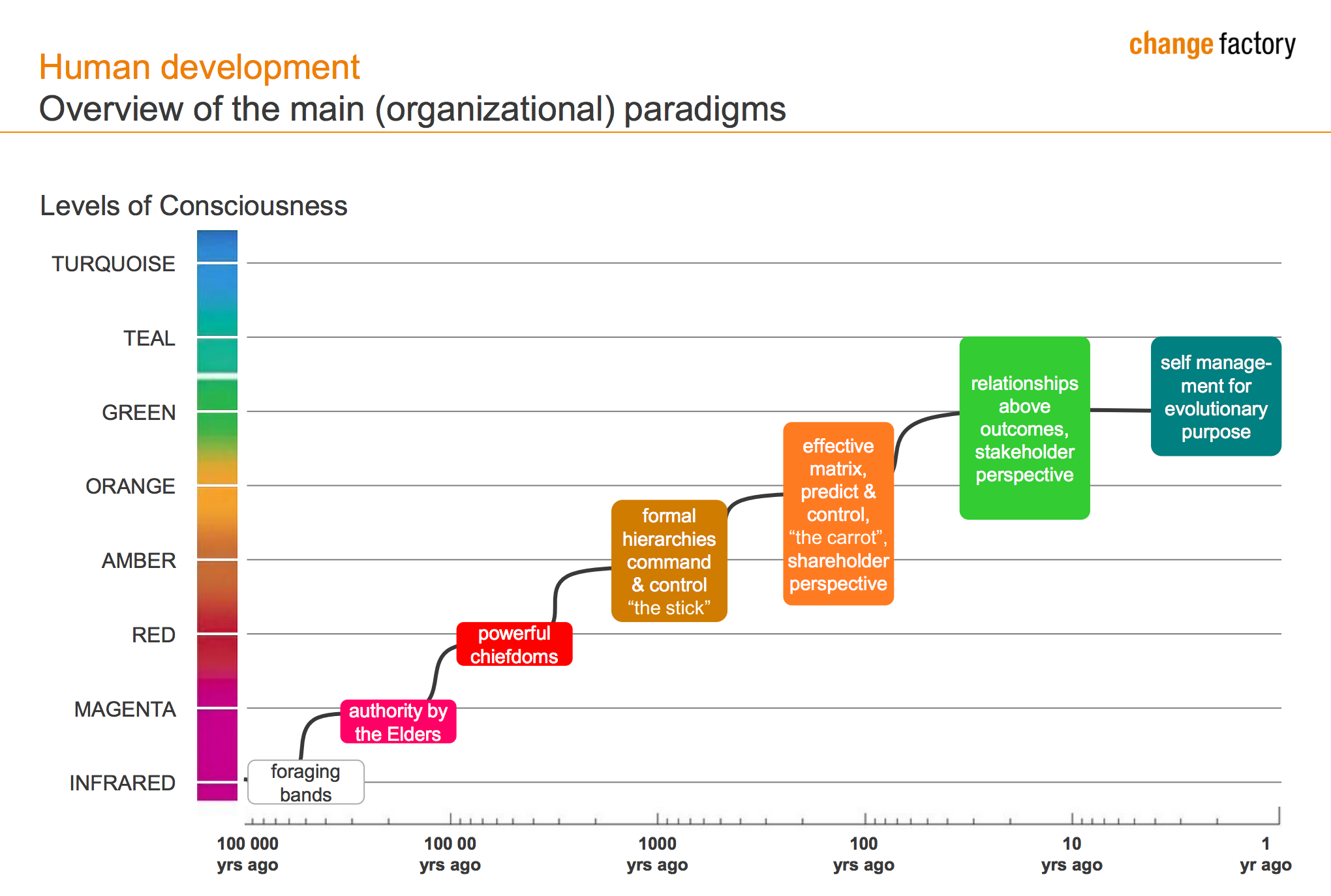 We are already planning new events
Give us your email if you want to be notified
Do you want to host your own events?
We can create tailored events just for your needs.
So far, we have been working with many Corporations on the fields of Organizational Culture,
Social Business Modelling, Intrapreneurship, Collective Intelligence and Lean Startup.
For more information, drop us an email at manu@babele.co
We often speak about "work-life balance"?
A notion that shows how little life is left in work
Frederic Laloux: Reinventing Organizations