Create collaborative innovation ecosystems for greater impact
The accelerator management software for universities, accelerators, and organizations to manage innovation programs & engage stakeholders.
Schedule a Demo
Watch the Video
Your accelerator management software
The only workplace you will ever need: from startups' assignments, e-learning, peer-collaboration, mentoring, cohort management and communication, stakeholder engagement, and co-creation.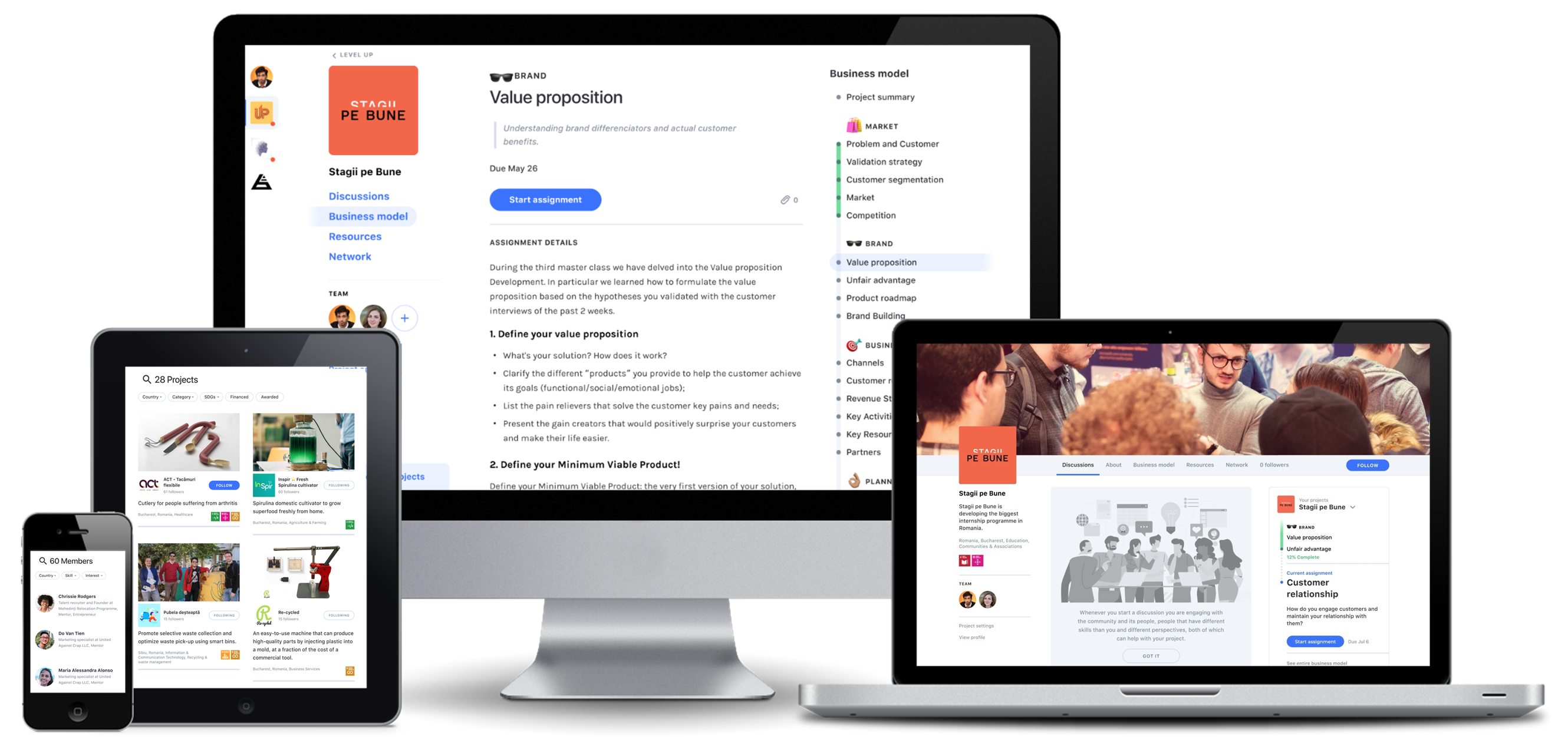 Assignment-based curriculum
Ideation & Business modeling
Online mentoring & E-learning
Shared Database & discussions forum
A customizable innovation process for your innovators, mentors, and experts
From design thinking to lean startup, business modeling, impact assessment, or growth-hacking… tailor the program curriculum to your needs with our accelerator management software.
Assignments & Milestones
Upload your personalized framework  to support your entrepreneurs, and facilitate stakeholders feedback.
Your Roadmap Automated
Set deadlines for startup and mentors, and create automatic reminders to keep participants engaged.
E-Learning
Add all the e-learning components, videos and resources you want you entrepreneurs and mentors to have.
Engage & manage your startups and stakeholders
Organize stakeholders in circles
Filter members by competences
Assign them with different roles
Create different levels of privacy 
Your start-ups' repository
All your startups are accessible from one place, with their business model, their updates, challenges, and resources.
Performance Analytics
Track the engagement of both startup teams and their mentors, as well as the results that they achieve over time.
Assign Experts & Mentors
Filter stakeholders by skills, and allocate them to the right startup, based on the required skills to move forward.
Crowdsource feedback from the right people
Engage internal & external stakeholders to leave their feedback to the startup assignment, so that entrepreneurs can quickly validate key assumptions and iterate their strategy.
Granular privacy access
Venture-teams can assign different levels of privacy access to their strategy, inviting only the right people to contribute.
Modern business modeling
Teams can create tables, embed videos and upload attachments; they can fork discussions and export the plan in PDF.
Online coaching
Mentors and experts can track their startup's progress and performance, and write coaching notes when appropriate.
Centralize progress and communication in one place
Share relevant updates and news-letters about the program, content, opportunities, as well as startups and mentors requests.
Content management system
Centralize documents, files, videos & relevant resources. Sync this shared database to your Gdrive and Dropbox.
Communication by circles
Manage communication by circles: from updates to newsletter communicate easily to everyone.
Discussion Forum
Gather in one place relevant discussions and startup's challenges. Crowd-source feedback from your extended network.
Engage people effectively, beyond intuition
We help your team to develop a thoughtful engagement strategy, design tailored user journeys, produce clear on-boarding material, and launch a thriving community dynamic that you'll know how to coordinate effectively.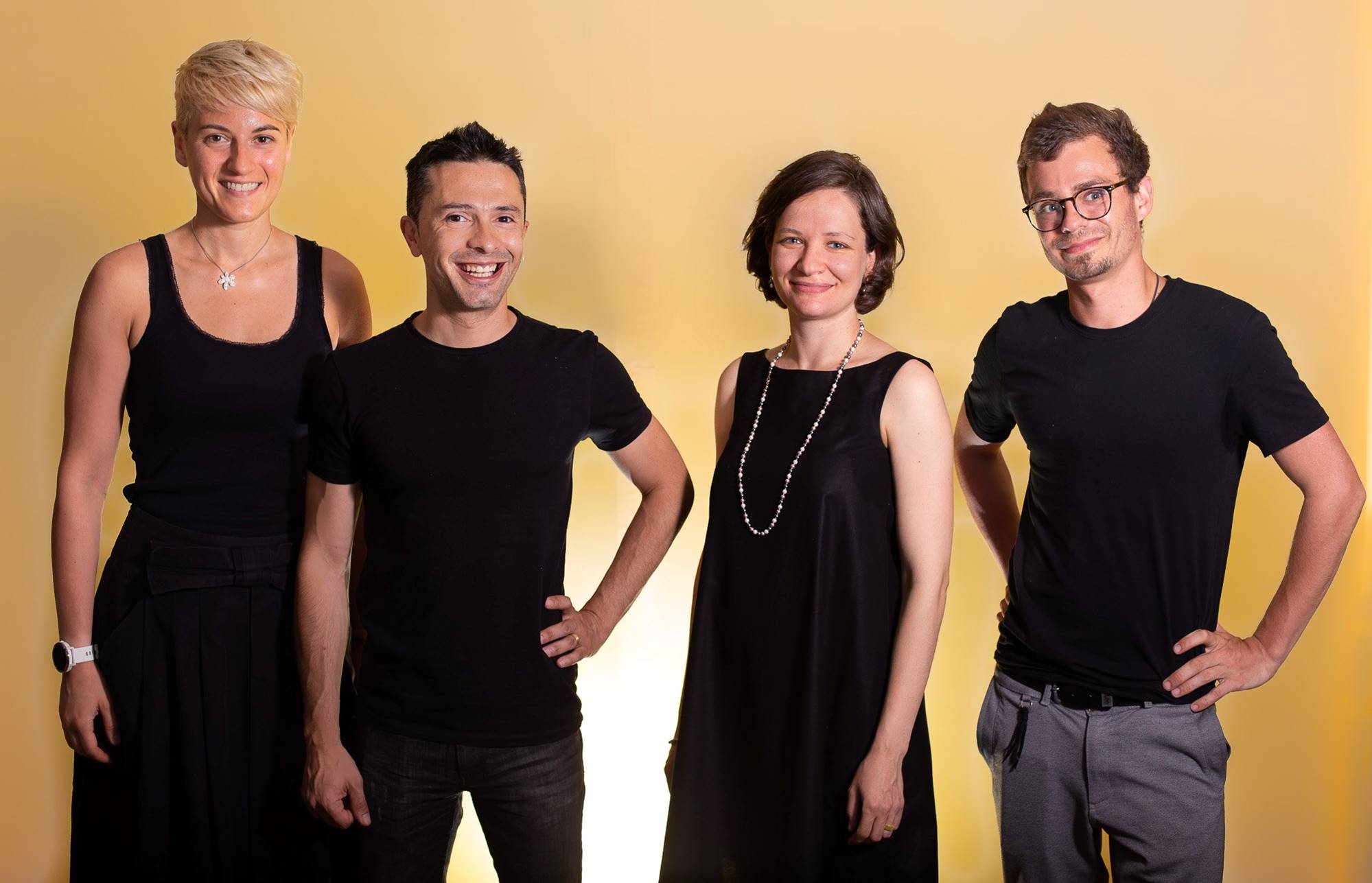 Engagement & facilitation strategy
Tailored methodology content
Training of administrators
User guides and video-tutorials
On-boarding and continued support
We have fostered innovation with impact at...
We target impact innovation networks everywhere: incubators, foundations, universities and corporations spread across 4 continents. Instead of creating isolated silos, we enable them to work privately, but also reach out to other programs, to borrow experts, cross-pollinate ideas & best practices and collaborate.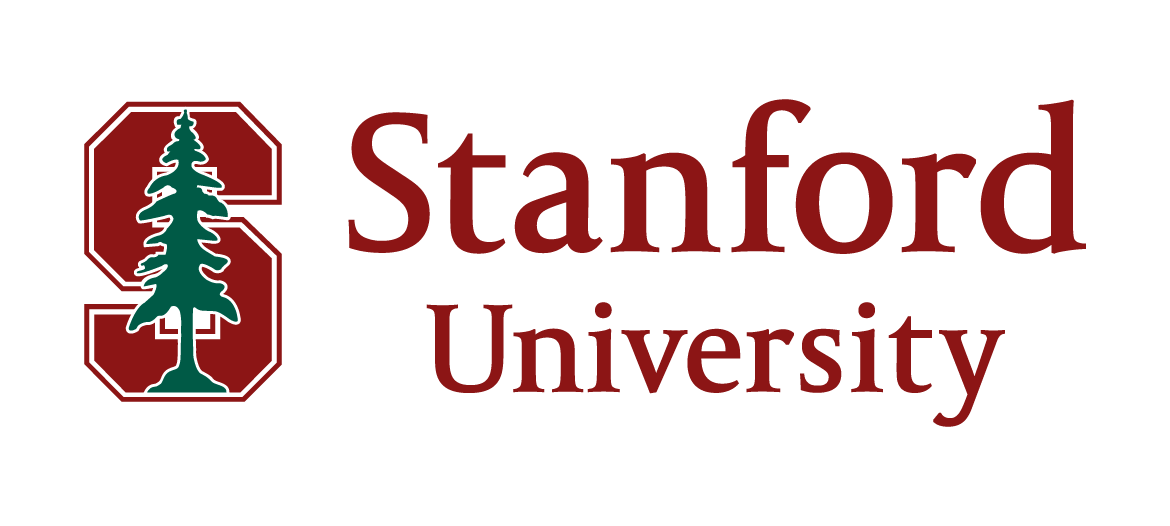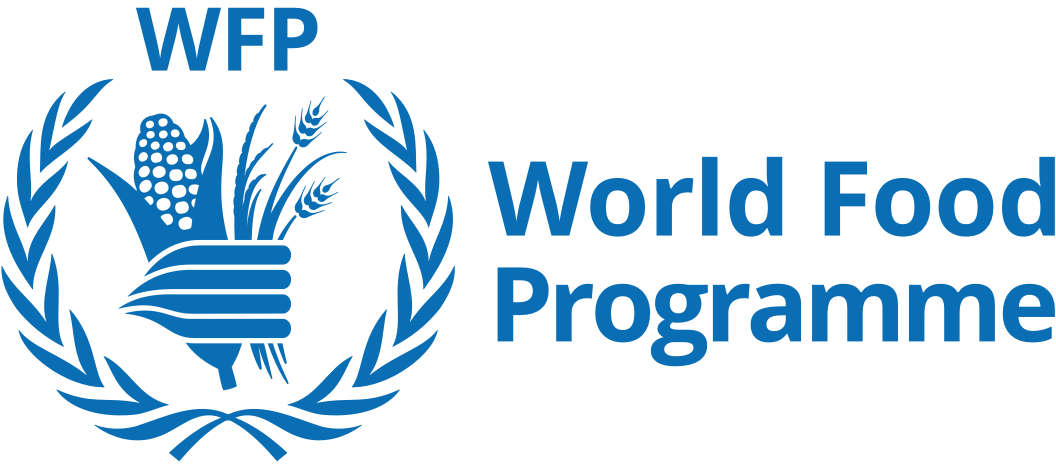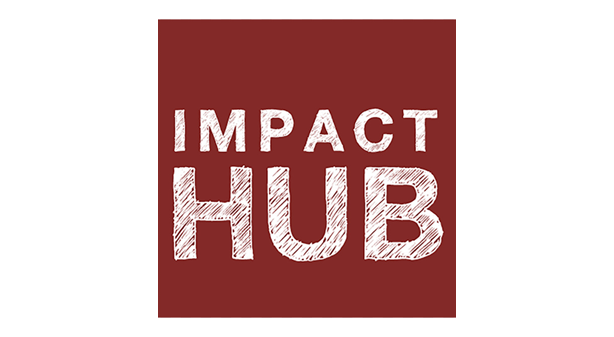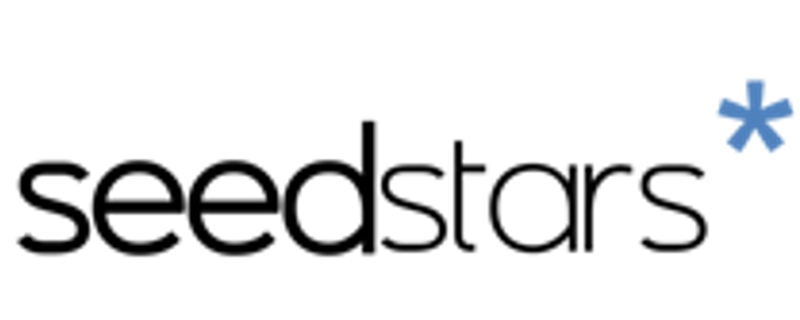 Combined, we have gathered a global network of 1200 impact ventures, and experts from 116 countries.
A cooperative model to grow together
Our aim is to develop healthy long term partnerships based on trust, mutual support, and teamwork.  We tailor every custom pricing scenario that we discuss, based on a transparent costs / benefits ratio.
Kubernetes GKE dynamic servers
Multilingual (En, Es, Fr, It, Pt,...)
Managing your accelerator doesn't have to be hard.
Discover how we use our accelerator management software for our programs, and decide if you want your own digital workplace!
Ready to focus on what matters?
"Babele is an extraordinary innovation tool. We are using it to interconnect a community of 400 social entrepreneurs from 65 countries. We have created an impressive collaboration dynamic, and a valuable interaction with experts from all-over the world. "
Kai Hockerts – Professor, Copenhagen Business School
"Babele is intuitive to work with, even for non-technical staff, like myself. Appreciated the fact that all communications are fully customizable to avoid any cluttering. During our Accelerator, Business Owners adapted fast enough to using the new tools"
Alex Moise | Head of Creative Industries, BT
"Babele was of great help for our accelerator program in Nepal. It allowed us to keep track of our companies progress and smooth communication and engagement between our stakeholders. The team was of great help in setting up and customizing the platform to our needs and always available on call when needed."
Simon Mathijssen | Program Director, Rockstart Impact
"Working with Babele has been an amazing experience. The platform provided a clear and open workplace for the accelerator and all the stakeholders involved. It was efficient and easy to use."
Andrei Hüttner | Communication Representative, BOSCH

"Babele has been extra engaged in understanding not only our needs but also our limitations and have made the effort to create a customized offer to meet our expectations. Our social entrepreneurs are having an excellent time going through the learning journey we developed together, and appreciate having the opportunity to organize their ideas clearly and concisely. Our team has been definitely impressed by their commitment, expertise, and availability throughout our partnership"
Marcela Lessa – Program director, Yunus & Youth

"Babele combined their accelerator management software with deep content knowledge on how to launch and run a successful accelerator. Babele has been an ideal collaborator, offering everything from help with IT aspects to co-developing the syllabus and engagement strategy, running lectures and giving feedback to the participants. Throughout the program, we have been greatly impressed by the platform and the team's expertise, responsiveness, sensitivity to our needs and attention to details"
Lauren Barredo | Head of Partnerships, United Nations SDSN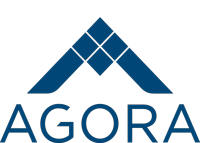 "Babele has been the partner we needed to make our Train the Trainer program for entrepreneurship professionals possible! Emanuele and his team helped us think through and customize the platform to match our needs perfectly, and always with very quick turnaround time. Both our participants and team have been very satisfied with Babele! We are now about to launch a second project in partnership with Babele and look forward to many more."
Cecile Ney| Program Manager, Agora Partnerships

Leverage intrapreneurship with our accelerator management software
Discover our programs and digital tools to leverage collective intelligence and engage employees, customers and partners in the co-development of innovative & sustainability-driven strategies, products and services.
Partners, sponsors, and friends
We are very grateful to our partners who have contributed to our vision of fostering collective intelligence and social innovation. Without them, Babele probably wouldn't have existed. If you have come this far and want to help or get involved in one of our programs, write to us and let's meet.