Create collaborative innovation ecosystems for greater impact
Babele is the online platform to manage your mission-driven innovation program & effectively engage stakeholders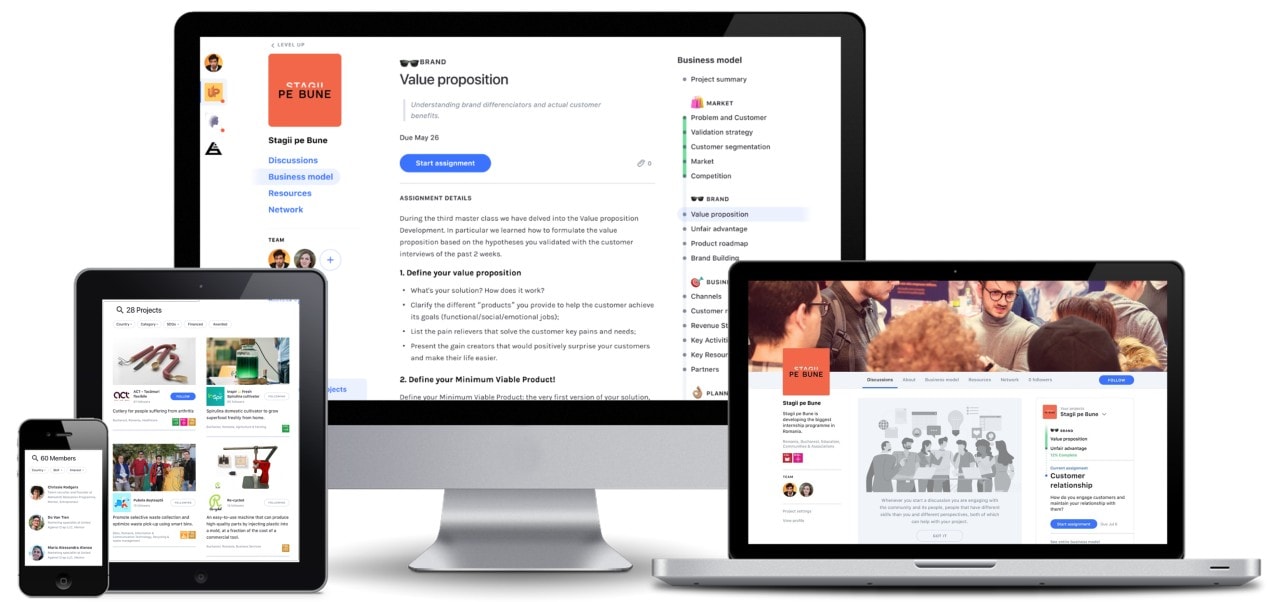 For organizations that want to manage entrepreneurial ecosystems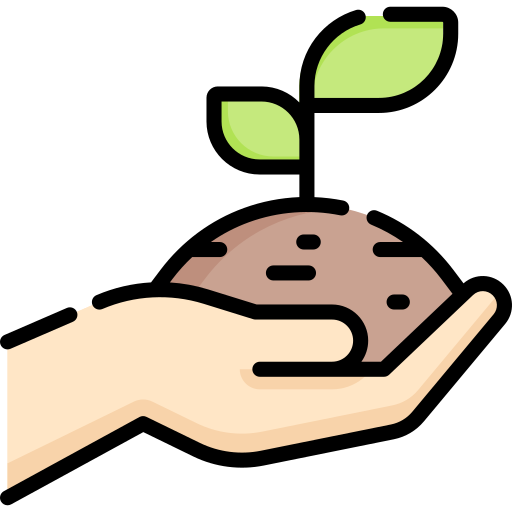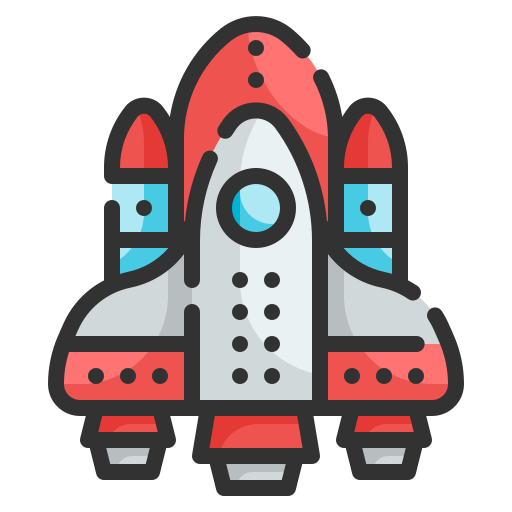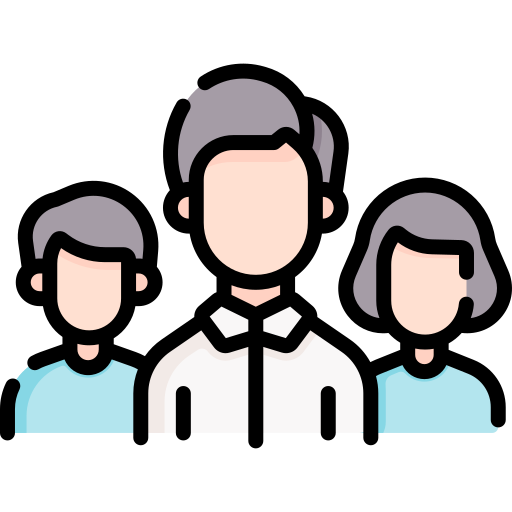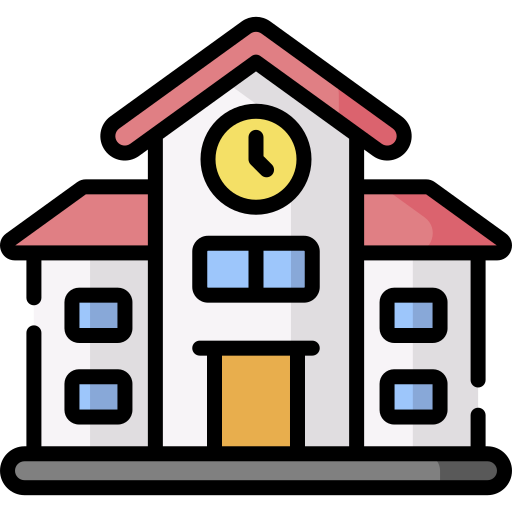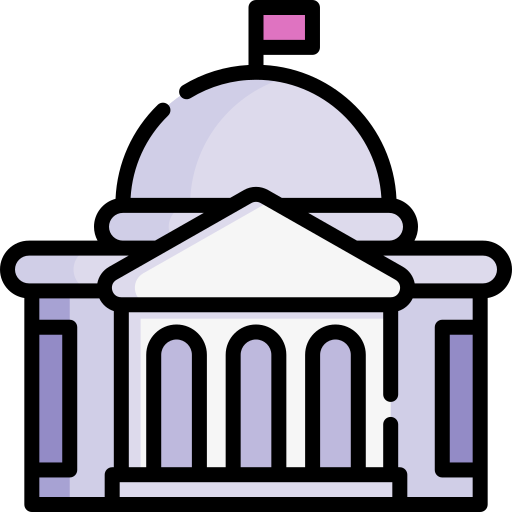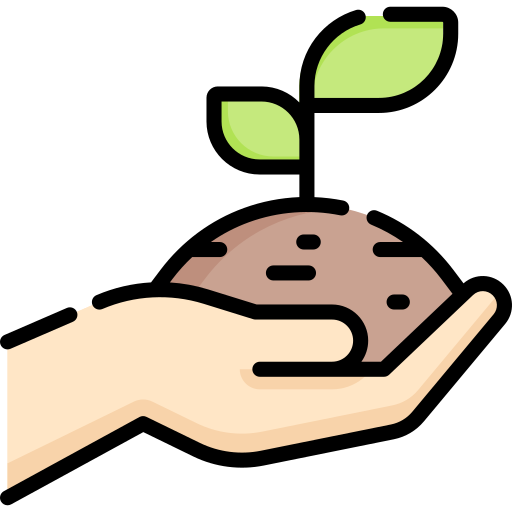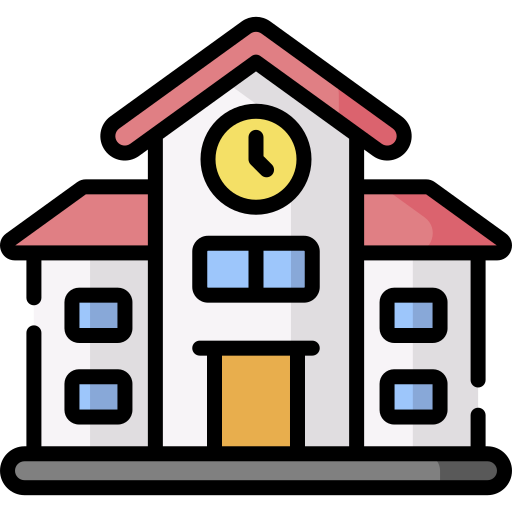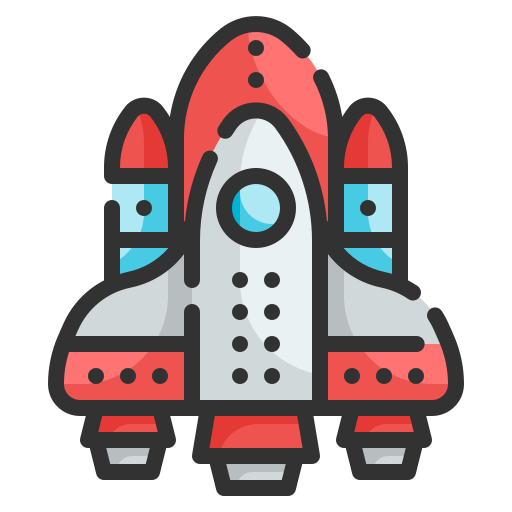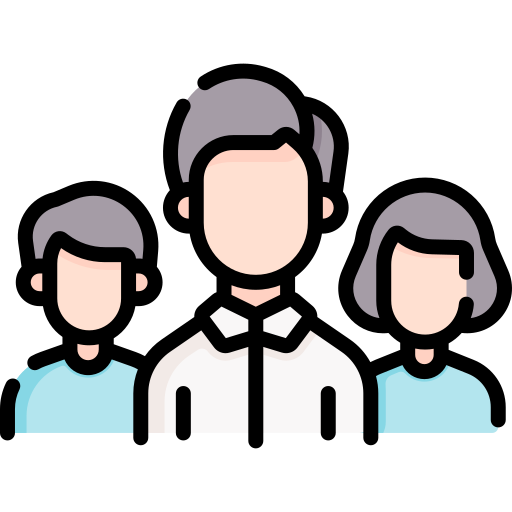 A tailored innovation platform ready in one day.
Highly customizable, centralized, and easy to use.
Explore the variety of use cases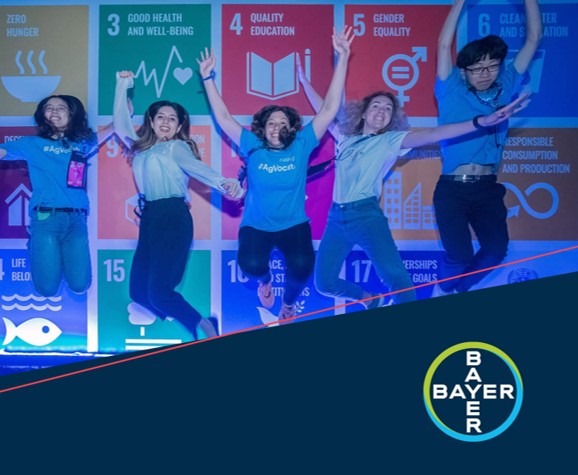 Open Innovation
Interconnecting 100 social entrepreneurs working in agritech worldwide.
Co-creating business models with peer-to-peer feedback, in addition to external mentorship and expertise from Bayer to empower the next generation of change-makers.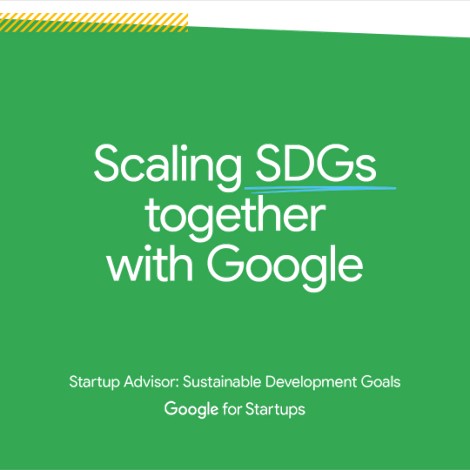 Advisory Matchmaking
Providing on-demand advisory to 300+ tech-for-good startups with purpose-driven employees.
The system leverages a semantic algorithm that finds the best Google experts to tackle specific requests for help posted by the ventures, from a network of 1000+ employees.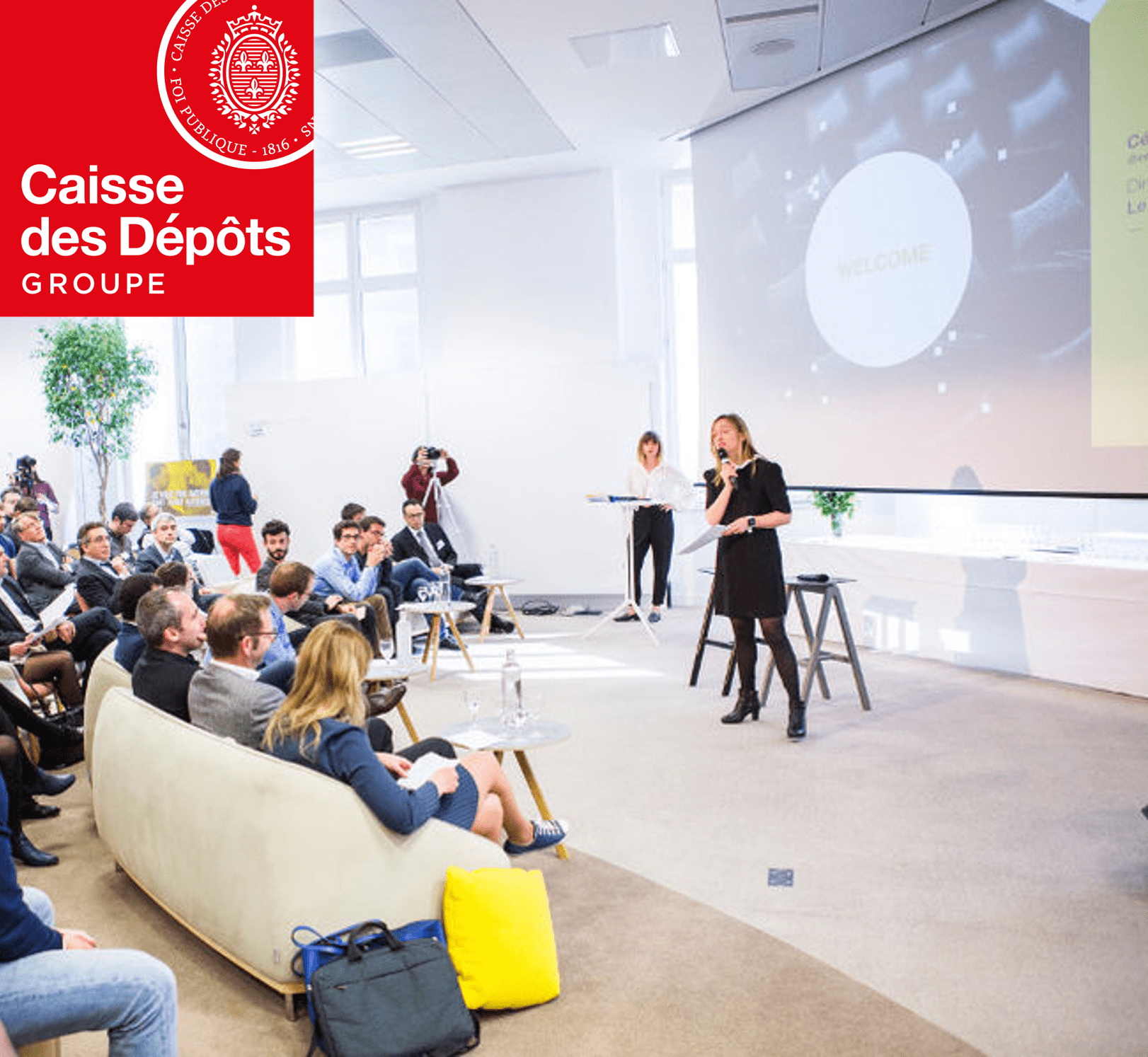 Intrapreneurship
Caisse des Depots (largest public bank in France) launched a social innovation competition, which involved 25,000 employees to tackle particularly social and environmental challenges.
Their employees where asked to initiate and collaborate on CSR initiatives through the Babele platform.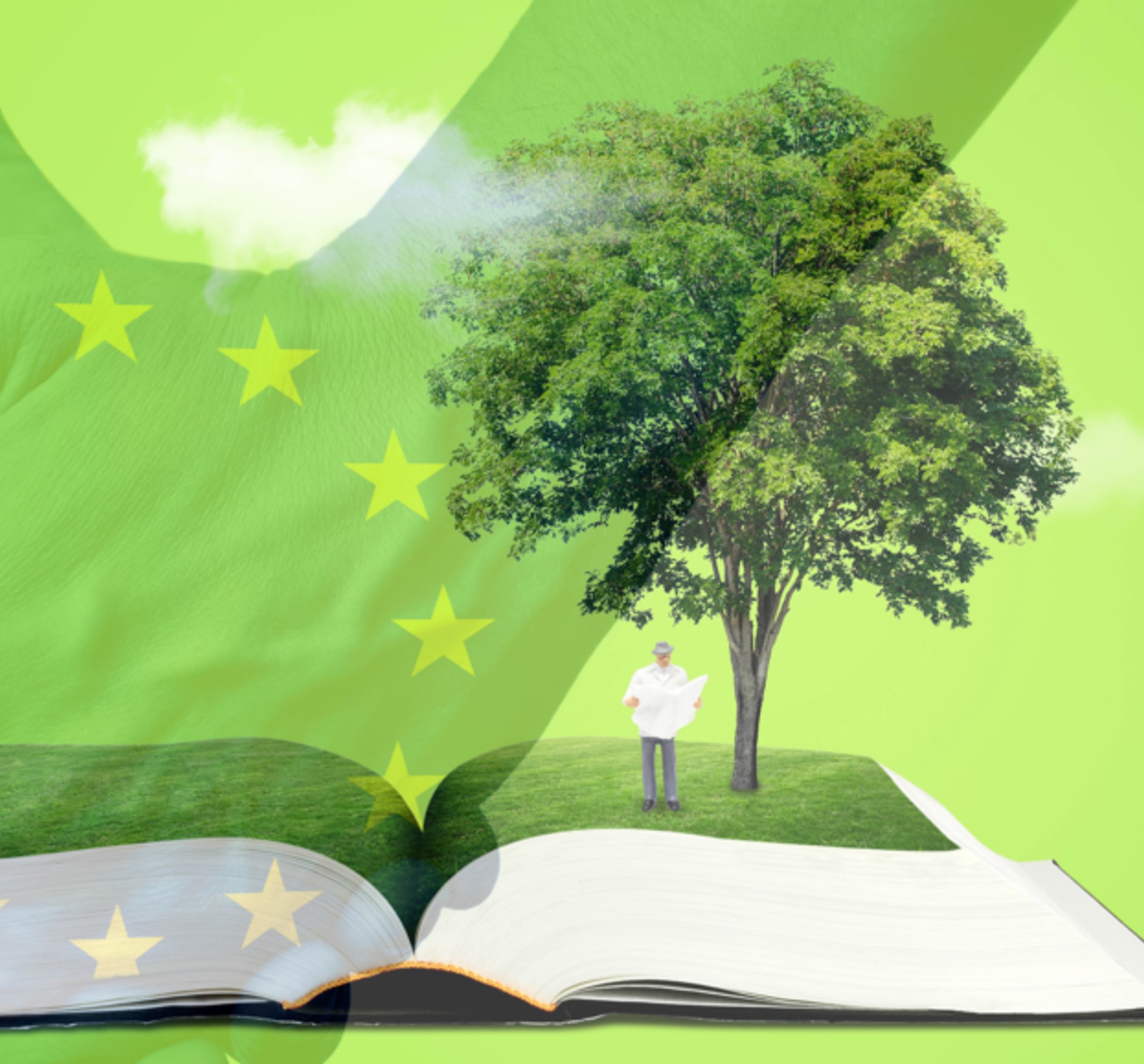 Societal Development
UNDP uses the accelerator software for joint action to tackle the challenges of the green transition.
The blueprint takes a cross-sectoral approach and broad societal participation to trigger transformative change by improving the strategic and legislative framework as well as co-financing the implementation of innovative pilot projects.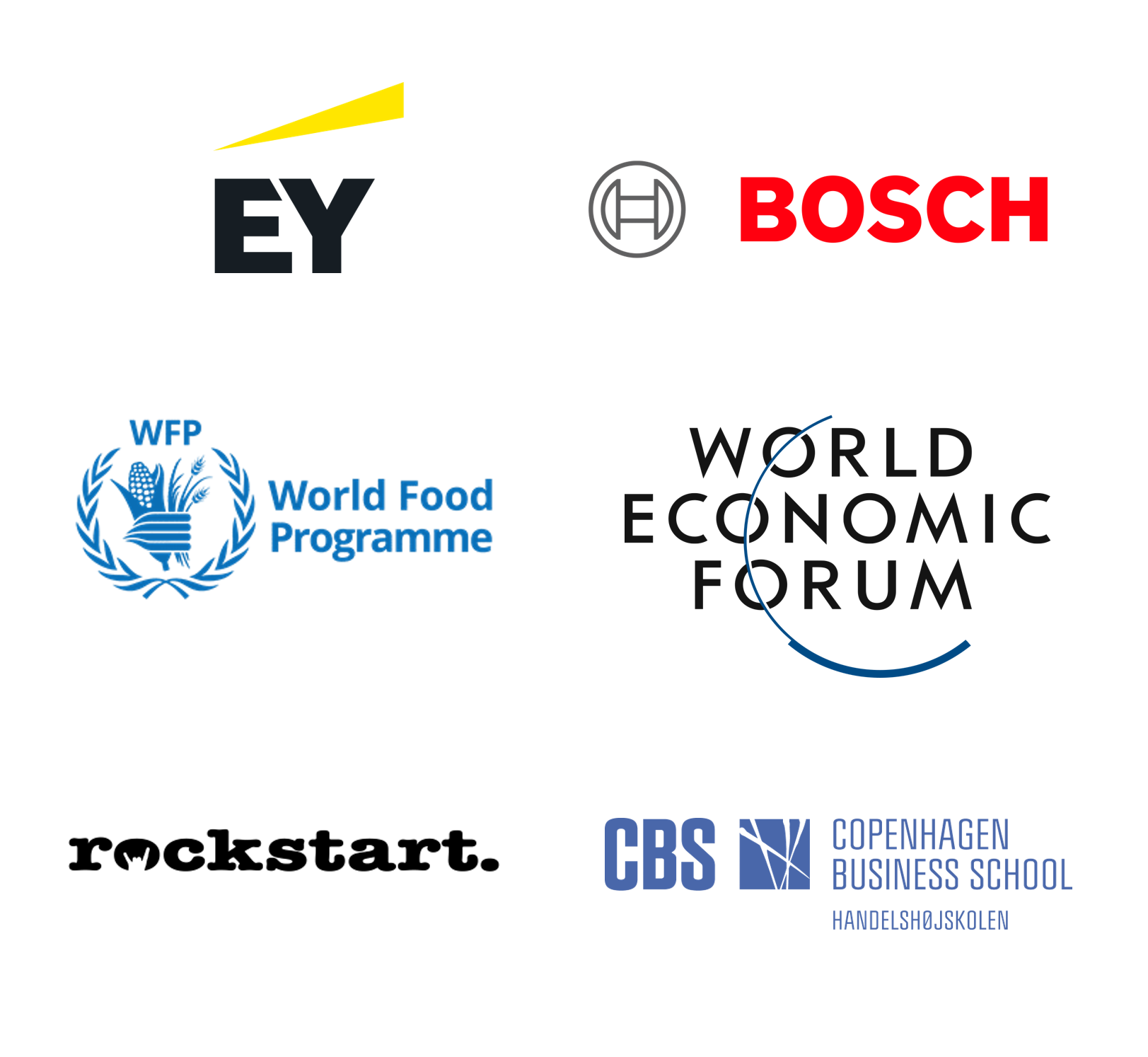 Babele is used by 150+ innovation programs, uniquely leveraging the app and our team's expertise.
We tailor the accelerator software completely to your needs and processes, so you can effectively manage and efficiently scale your program!
Application funnel
A powerful tool to launch competitions, evaluate & recruit program applicants.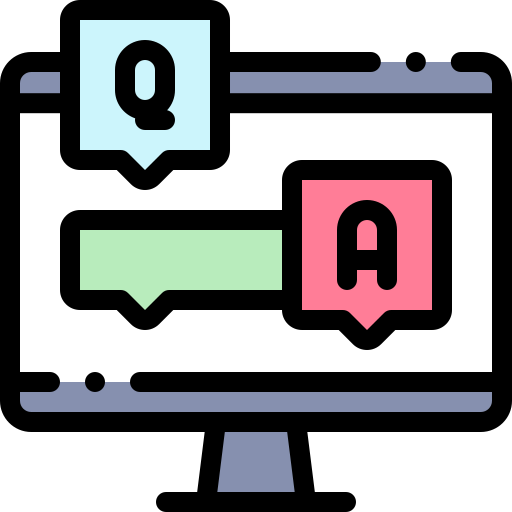 Intuitive form builder
Create applications, competitions, surveys & recurring questionnaires using different question types and a drag-and-drop system.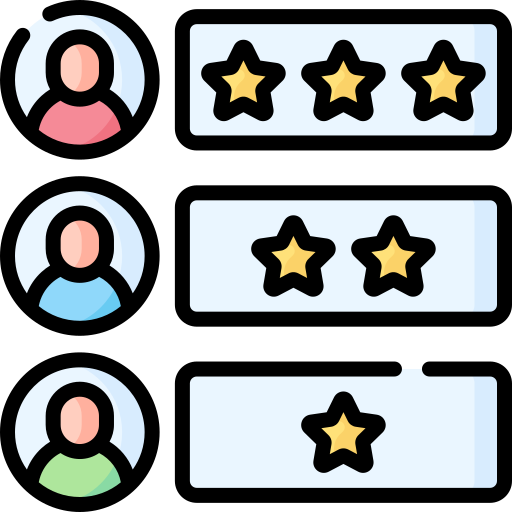 Evaluation
Set assessment criteria and involve evaluators to review applications. Pre-select hot applicants and schedule interviews.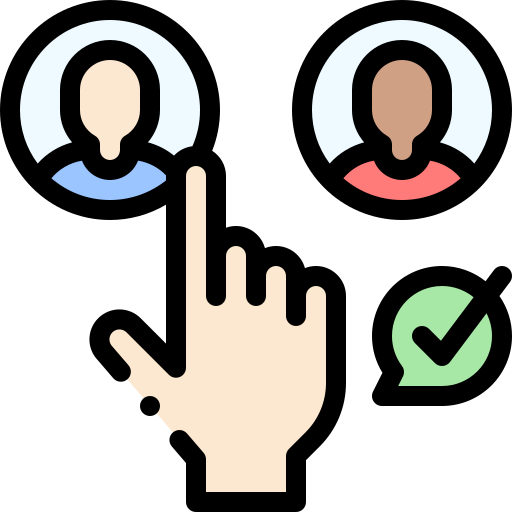 Selection
Filter on specific selection criteria and perform bulk actions. Accepted applicants are automatically onboarded into your program!
Learning System
Create your unique program curriculum
or innovation framework for your innovators, mentors & experts.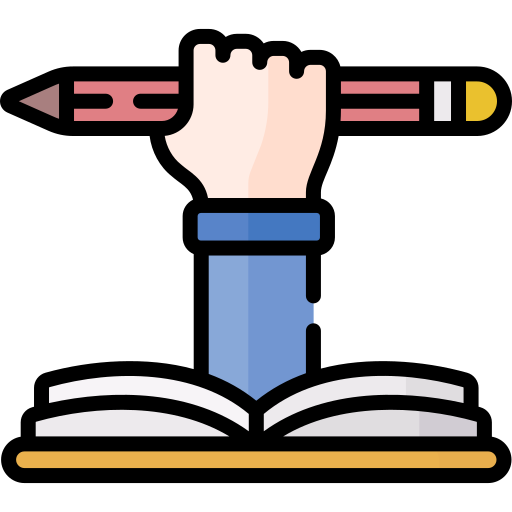 Framework builder
Customize the learning tutorial with glaring examples, videos, and best practices and create templates to capture key deliverables.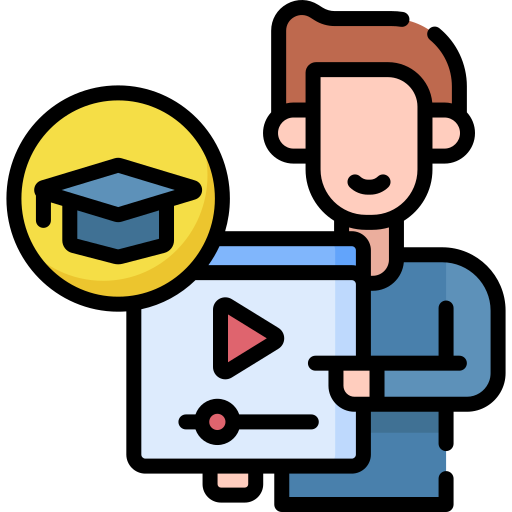 Step-by-step tutorial
Teams have access to the tutorials & templates to complete assignments and deliverables, based on the pace you decide.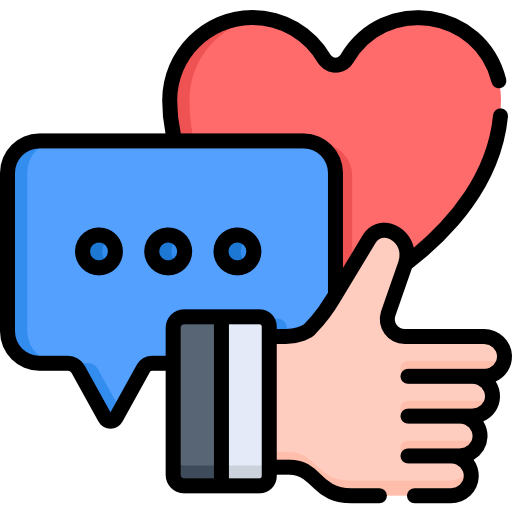 Feedback & approval
Mentors & experts have a virtual portfolio of the ventures they support. Crowdsource feedback and foster knowledge transfer.
Expert matchmaking
Automatically match-make expert and mentees for specific requests & challenges with our semantic algorithm.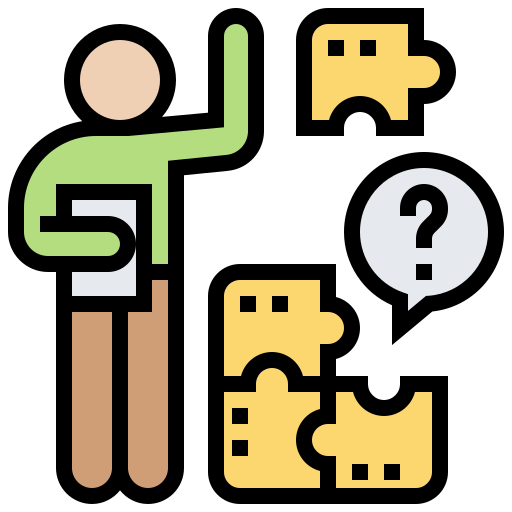 Post request
Ventures can post challenges and requests for help, and tag skills they need to move forward.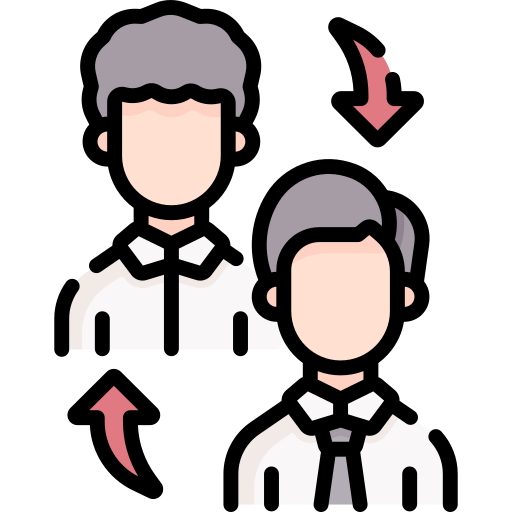 Matching with experts
A semantic algorithm matches experts to the challenges, who can book meetings and
wrap-up the coaching notes.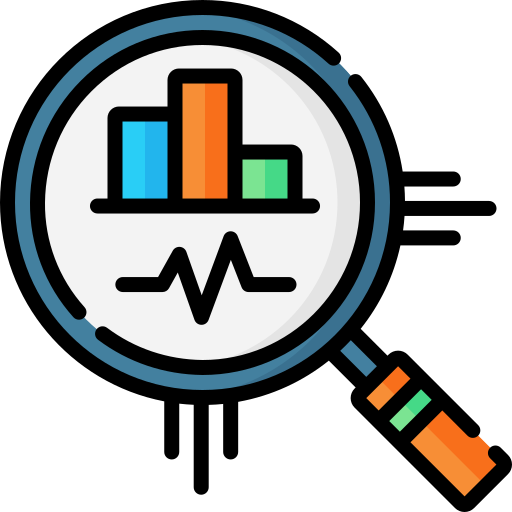 Overview of sessions
Keep track of all the advisory sessions, what skills are needed, who got matched, who took on a request, etc.
Community building
Drive engagement, centralize updates,
and communication in one place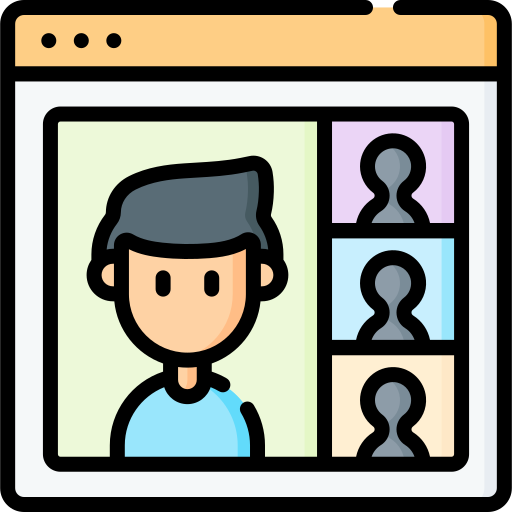 Role-based CRM
Organize your network, group stakeholders in circles to assign roles and manage permissions.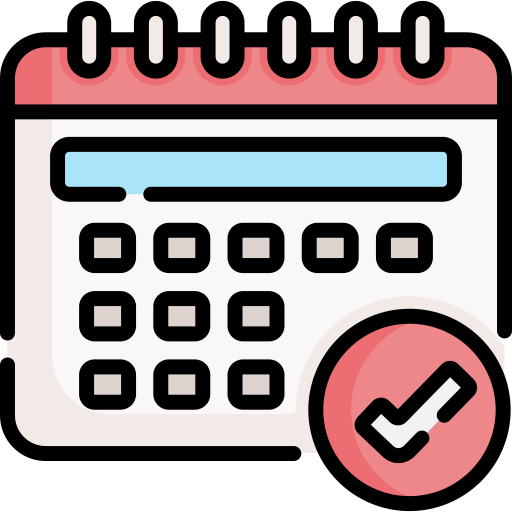 Events & meetings
Create events that sync with all invitees calendars. Meetings are easily scheduled with our Zoom integration.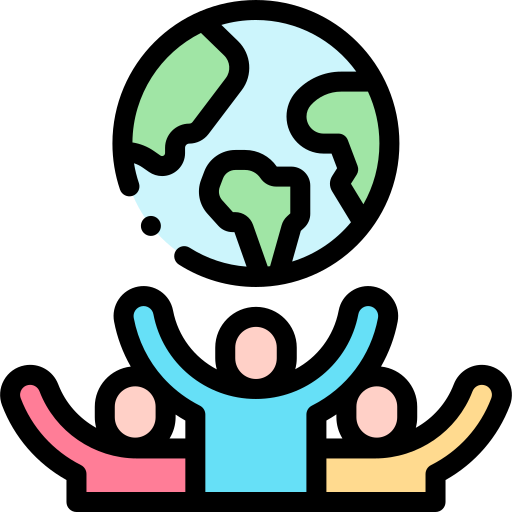 Forum & resources
Share relevant updates, news, content within the forum and dataroom. We integrate with Google Drive and Dropbox!
Tracking & reporting
Track teams' progress and results they achieve over time, and visualize it in a dashboard.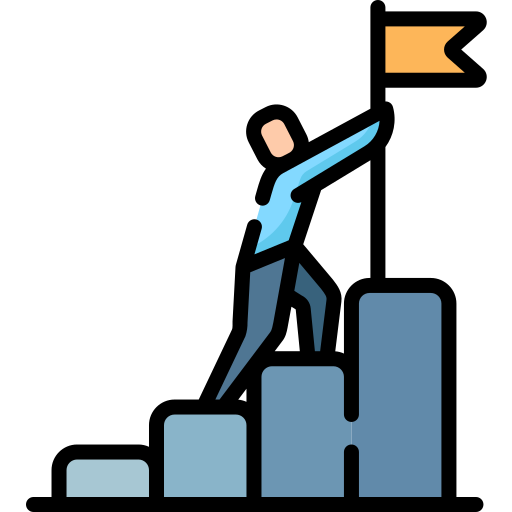 Overview of progress
Track the ventures' progress and the milestones achieved throughout the program, monitor which mentors and experts contribute.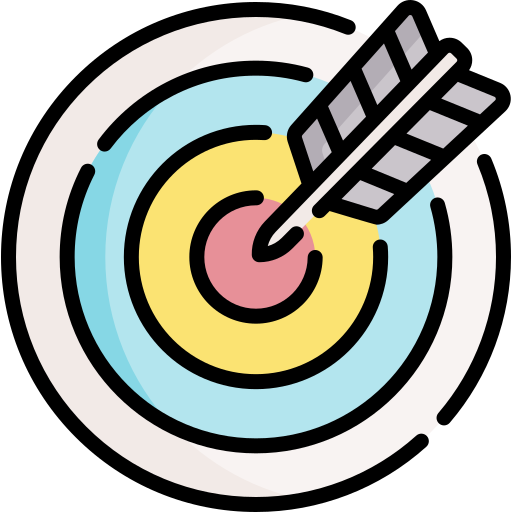 Key Performance Indicators
Define KPIs you want to collect and track them from the dashboard, download the portfolio for easy reporting.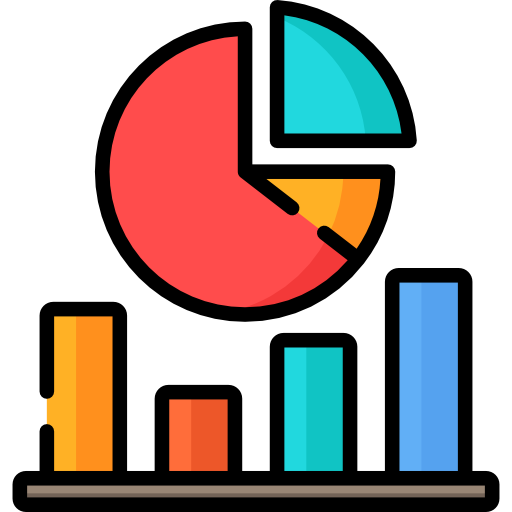 Statistics
Track many more data points of engagement from users and ventures involved in the program.
Engage people beyond intuition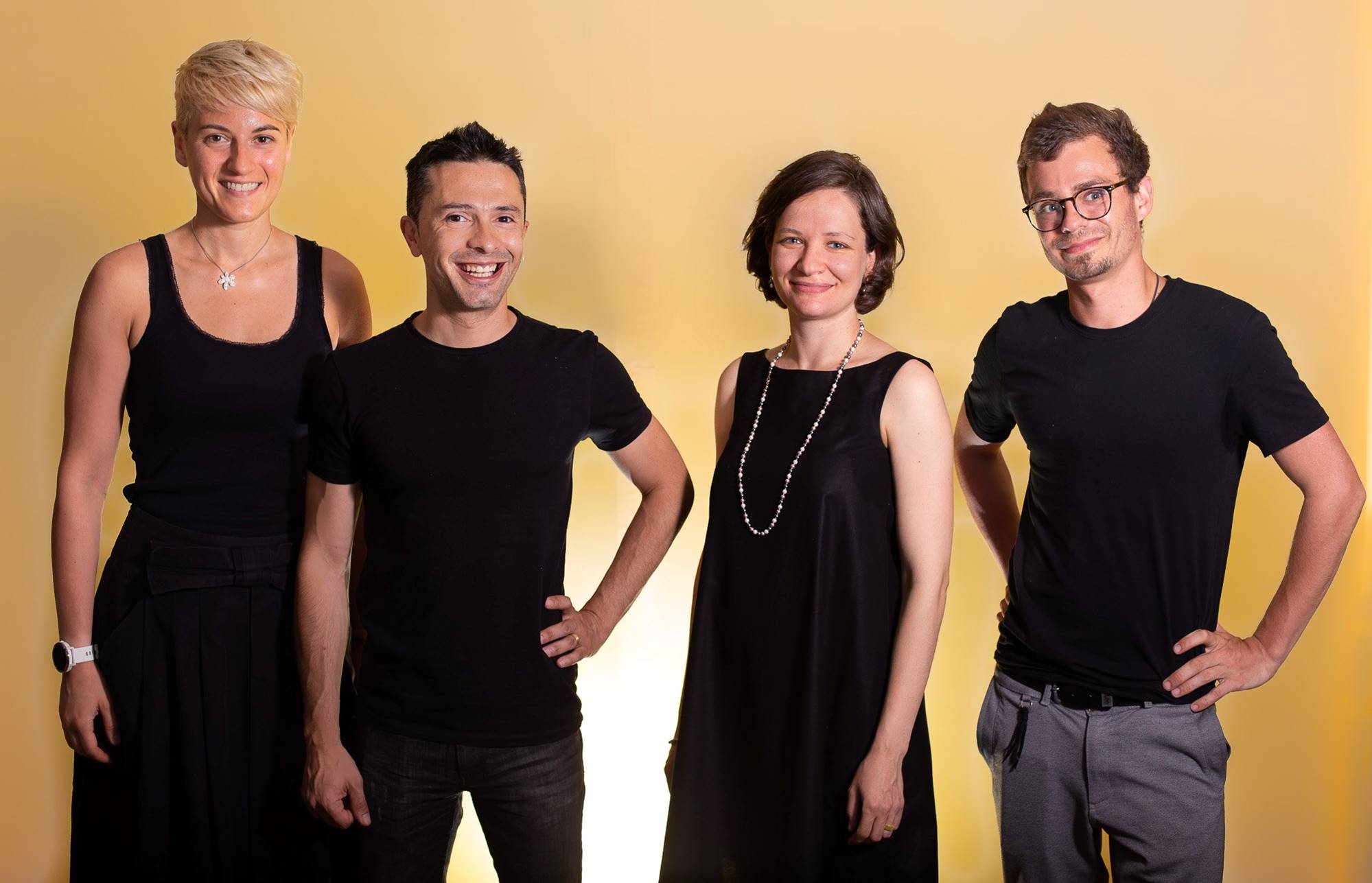 We help your team to develop a thoughtful engagement strategy, design tailored user journeys, produce clear on-boarding material. Together we launch a thriving community dynamic that you'll know how to coordinate effectively.
We successfully implemented 100+ innovation programs worldwide and have gathered a network of 2500+ social ventures and experts from 116 countries on the accelerator software.
Want to schedule a call with us?
Frequently Asked Questions