Babele Knowledge Hub
Find the latest information about how to run an accelerator program, how to engage stakeholders and all Babele platform updates
Babele
ARE YOU DRIVEN TO CHANGE THE WORLD?
We are. Since inception.

Join Babele: the online mentoring community to support social innovation initiatives.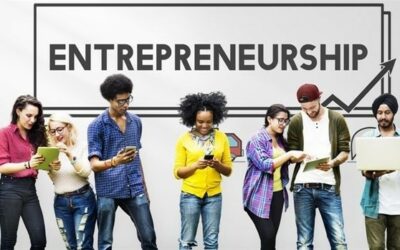 Humankind is facing unprecedented revolutions: having seen more social and technological change in the past two decades than in all previous centuries combined. Things are changing so fast that we barely have time to steady ourselves after one technological wave,...
read more